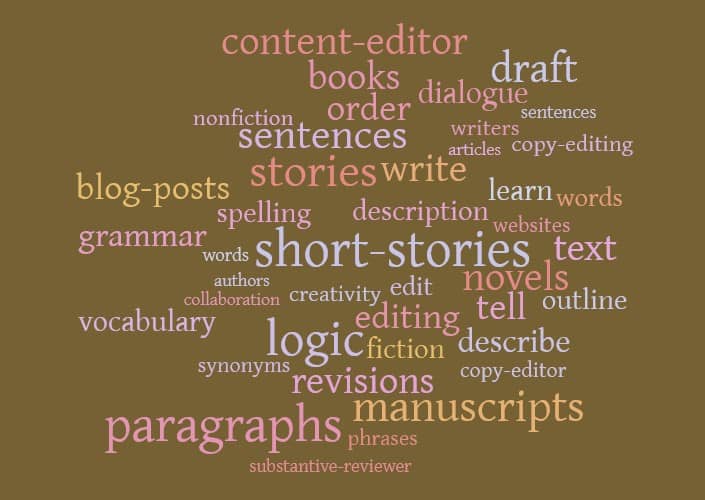 Freelance editorial services provided by the-freelance-editor enable you to enjoy having your very own professional, and experienced, researcher/fact-checker / ghostwriter / editor / proofreader—whether you need temporary help, occasional assistance, or long-term commitment.
No matter your writing-related obstacle or challenge, we are ready to help you and your organization with freelance editorial services.
filmmakers . . .
Do you create films—for educational purposes, personal growth and enjoyment, or just for fun? At the-freelance-editor, we can help with chores associated with drafting and publishing promotional materials—especially targeted social media profiles, media releases, and websites—to assist in getting your finished product recognized and in front of your audience!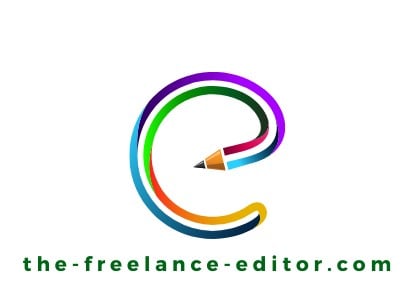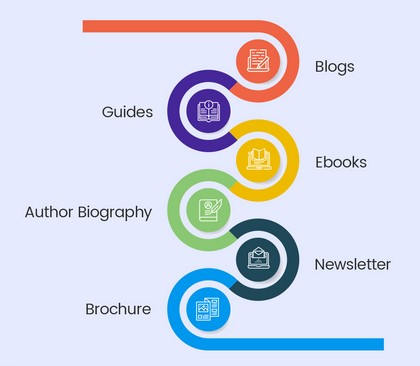 businesses and corporations . . .
Do you have your own business? It doesn't matter to us whether you're a home-based business or a small business that cannot justify the expense of employing an editor or if you're part of a larger business or corporation that needs an extra editorial eye or organizational hand once in a while—the-freelance-editor is here either way. We know about business, small and large.
publications . . .
Do you publish a magazine? For starters, we can help develop production timelines and schedules, identify author and reviewer subteams, and collect and organize bibliographies and resources for background research. And that's way before the fun starts!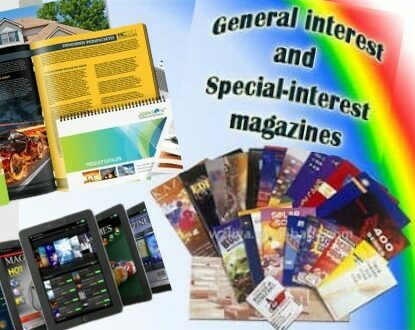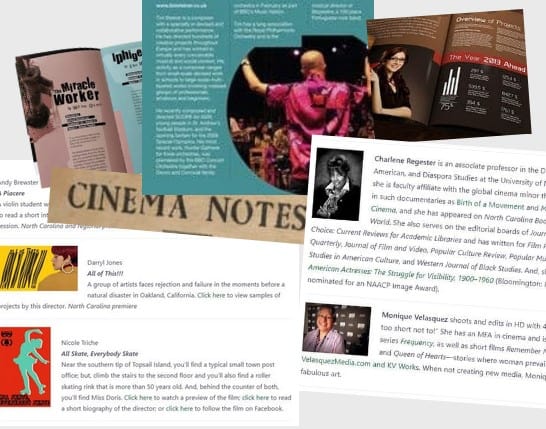 theaters and cinemas . . .
Do you operate a theater or some other event space where changes are constant? Let us help out with program and show notes, historical comments, cast and crew biographies, and acknowledgment or sponsor credits. So you can do what you do best.
teachers . . .
Are you an educator? We've helped create word puzzles, activity sheets, guided-reading worksheets, review questions, and an assortment of activities and educational materials based on current studies. We help teachers at all levels—and all over the country!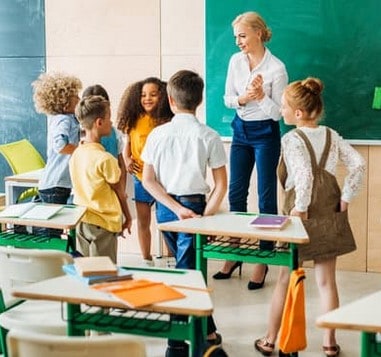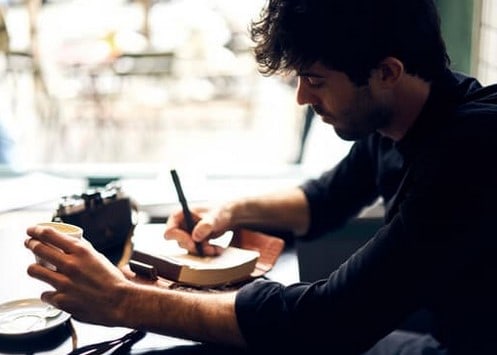 authors . . .
Do you write? Maybe novels, short stories, mysteries, romances, or historical fiction? What about general nonfiction, textbooks, or biographies? Screen plays? Let me tell you about the character in one draft I edited who was driving a 1986 Toyota on page 72 and a 1993 Datsun on page 147 . . . (You're right: more than a contradiction, that statement has one other problem—congratulations if you know it!)
museums and tourist attractions . . .
Do you create the types of publications (including signage) that are specific to a museum, a historic site, or another location where tourists might want to know about you and your area? Even convention and visitors bureaus and chambers of commerce need help occasionally—or as part of an ongoing contract—and we know that from experience.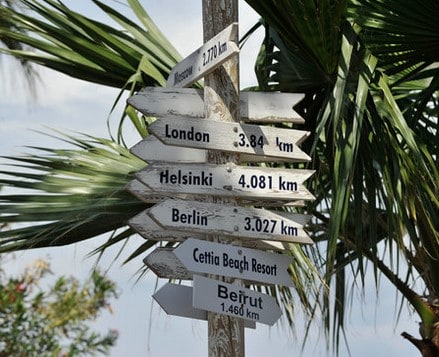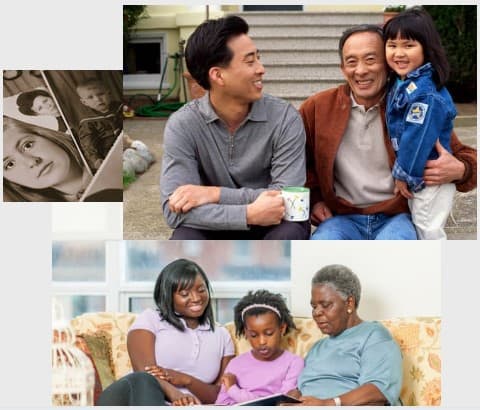 personal and family histories . . .
Do you want to pass on your life lessons and your memories? No one should have to write a family history, biography, or genealogy by themselves—the job is more meticulous and complicated than you know! But, everyone should save their memories in some way.
restaurants . . .
Do you run a restaurant? Then, you probably need help plotting and writing procedure manuals; originating and publishing newsletters; reviewing menu text; and maybe writing copy for brochures and other collateral, web pages, and updates for social media posts.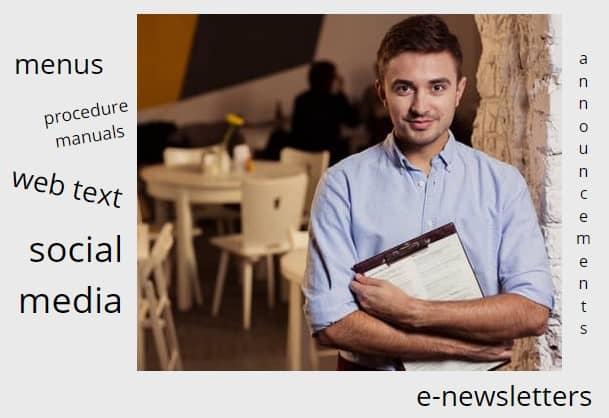 Did you have any idea we could provide all those freelance editorial services?
Or, did we miss your type of business or area of need? Well, at least you get the idea—maybe now you see how the-freelance-editor and our team can help you and your team! It never hurts to ask—we try to make that part painless!
Explore our site, the-freelance-editor.com. Then, after you've identified your needs and reached a comfortable place in your creative cycle of drafting, writing, revising (and revising; and revising, again), and you want to know more about the-freelance-editor, get in touch!
I look forward to meeting with you—in person, by phone, or by text—and to hearing about your project. I have no doubt that I, or one of my team members, will be able to help you out after our discussion.
You've read our words;
now, hear some clients:
"His enthusiasm for, and diligence to, his craft is always an inspiration!"
"His positivity, attention to detail, and expertise make him an outstanding addition to any project."
"I wish that working with an editor was always as effortless (and fun!) as it is to work with Stephen."