If you've been searching for freelance editors to hire, your search might be over! Why? Because you've found the-freelance-editor.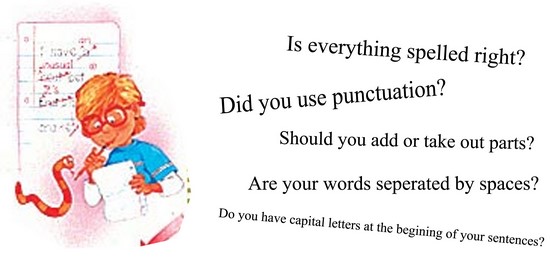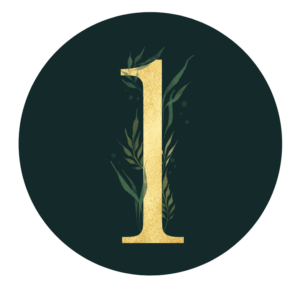 researching, organizing, editing, ghostwriting
I've accumulated more than thirty years of experience researching, organizing, editing, and ghostwriting materials such as books, manuals, and magazines for general audiences.
substantive reviewing, copyediting, proofreading
For the past fifteen years or so, I have focused on substantive reviewing, copyediting, and proofreading—usually specializing in museum labels, visitor guides, and teacher packets.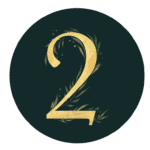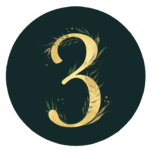 a variety of publications for a variety of readers
I have helped manage beginners and experts with the development of children's and young-adult fiction works, nonfiction materials of all sorts, and personal, family, and company histories.
all levels of writers, budgets, deadlines
I have helped all levels of writers with more aspects of writing than I ever imagined existed—from English-as-a-Second-Language (ESL) writers to doctoral candidates—and on all types of budgets and deadlines, as well!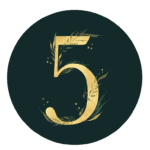 and teams, for when we need assistance
I now have a team of hand-picked editors, proofreaders, ghostwriters, researcher/fact-checkers, graphic designers, and other production members who want to help clients as much as I always have.
So, if you've been looking for freelance editors to hire, give the-freelance-editor a try—after all, you're already here . . .
Explore our site, the-freelance-editor.com. Then, after you've reached a comfortable place in your editing cycle—think-write-edit-polish (or revise, and revise, and revise, again)—contact us!
You've read our words;
now, hear some clients:
"I wish that working with an editor was always as effortless (and fun!) as it is to work with Stephen."
"Thank you so much for your advice and guidance. . . . You helped me . . . through it all, by answering dozens (if not hundreds) of questions. You really helped make this . . . a reality."
"It is truly a pleasure to work with Stephen. His talent as an editor is immeasurable as is his ability to bring about the best possible result."